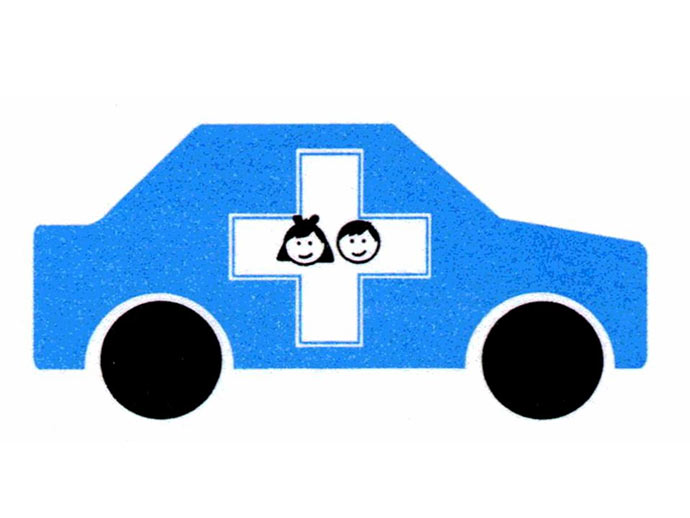 "Transport For Sick Children" charity number 1110618
As recently as 2014, the Government organisation 'Public Health England' quantified the number of children living in extreme poverty in Greater Manchester at 129,700. A damning statistic and one which has a direct impact on life expectancy, poor health and disability.
Now in its 20th year, "Transport For Sick Children" continues to draw volunteer drivers together providing a much-needed service getting children from poor backgrounds to important orthotic clinic appointments. The numbers of trips provided have risen steadily in recent years; 4707 in 2012, 5085 in 2013, 5983 in 2014 and it's expected that the number of trips provided in 2015 will exceed 6,000.
All of the charity's drivers and trustees are volunteers and for a second time – Pluscrates have responded positively to the request for help in the organisations Easter 2016 relocation to a new centre at Broadstone Mill in Stockport.
Pluscrates Sales Director – Nick Flaxman – says 'It's not always possible to assist charities with the free use of our equipment and commercial vehicles but we always try to help when we can and this particular local charity is one which is close to our hearts here in the North West'.
Anna Burns from the charity, adds 'Nick, Claire and Stuart at Pluscrates are so generous and their help really does mean a lot to us'.
Artwork from Shea, age 8, from Pictor School captures a perfect summary of the work carried out by Transport For Sick Children.