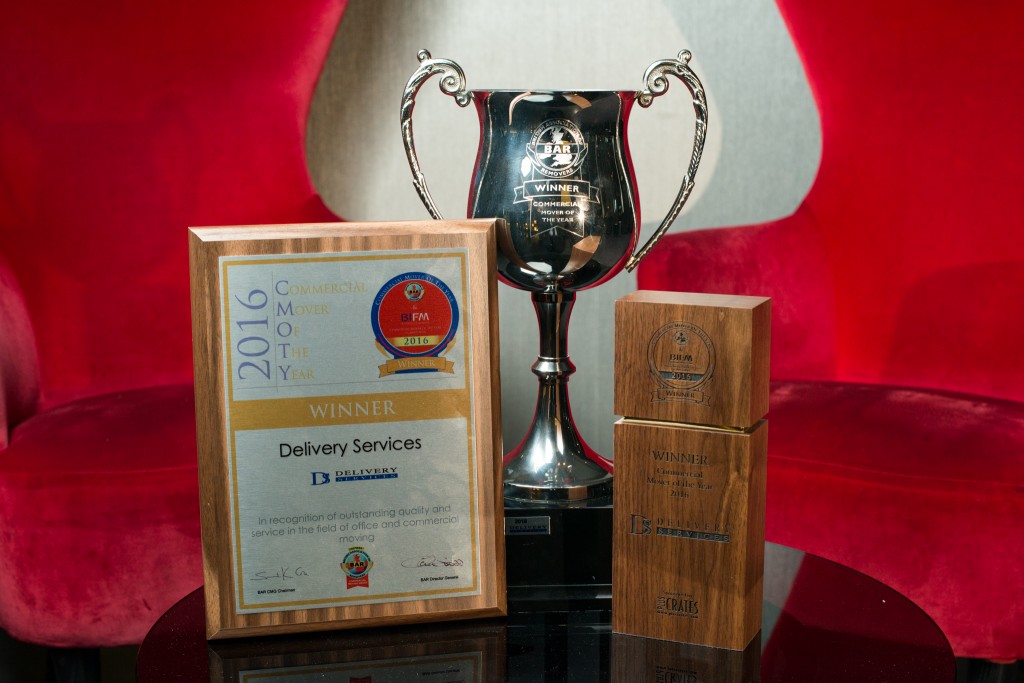 CMoTY 2016
The BAR gala dinner was held at Madame Tussauds in London on 21st May 2016. The conference held earlier in the day at the Pulman Hotel was a very successful event with many new faces and the biggest turnout of international movers so far.
For the fourth year running it was Pluscrates' privilege to be the sponsor for the joint BAR and BIFM award for Commercial Mover of the Year.
This year there was stiff competition between the three finalists, with the applications all being of the highest standard. But overall Delivery services were the ones who came out top. Congratulations!
Winner
Previous winners back in 2011, Delivery services are no strangers to hard work and tough competition.  Specialist removal contractor based in Belfast; they offer a range of relocation and specialist transport services to the commercial moving industry in both Northern Ireland and mainland Britain.
Services include Office relocation, Library relocation, Laboratory relocation, School decants, Sculpture & Antique transportation, Fine Art transportation Piano hire & transportation, Storage solutions, Project management and not forgetting Crate hire.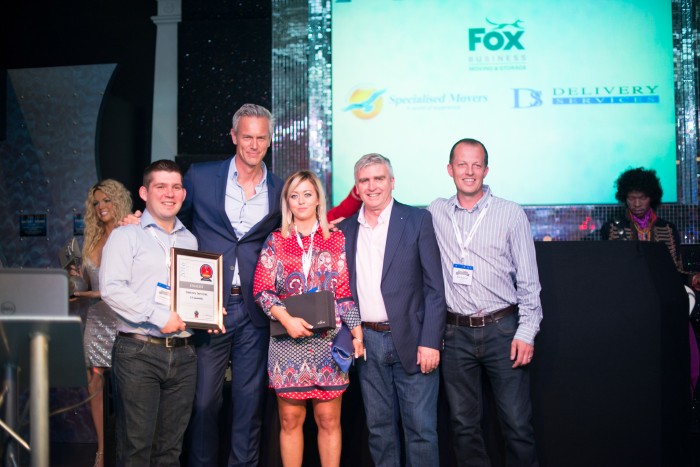 Finalists
Established for over 40 years, Fox moving provide moving and storage solutions throughout the UK, Europe, and the World, FOX is a leading business in the domestic, business and international sectors.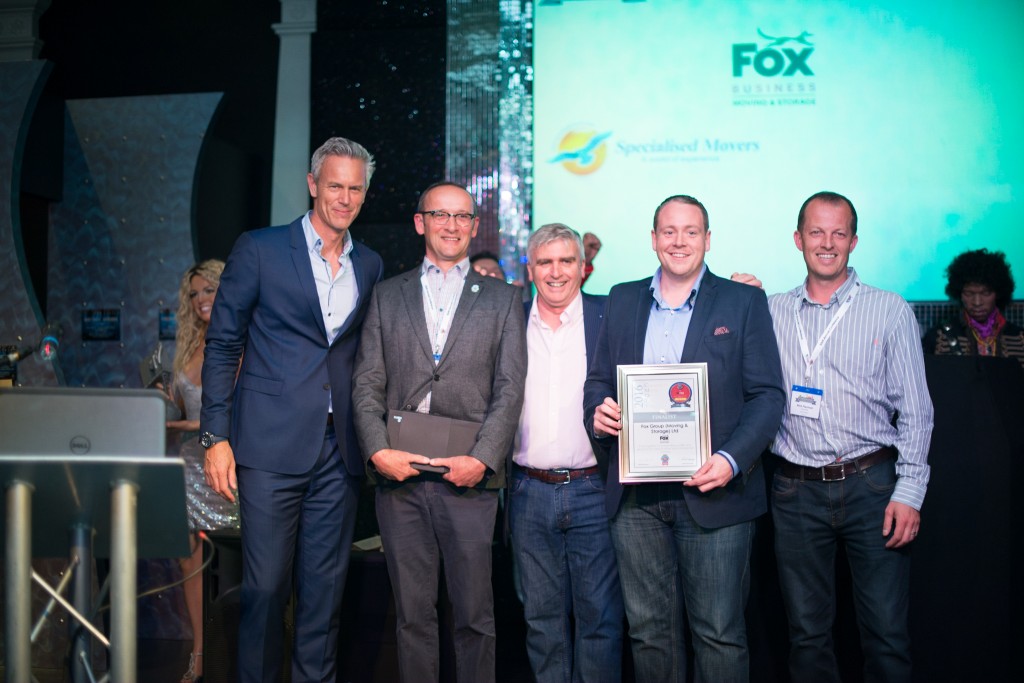 Another previous winner, back in 2012. Specialised Movers are a Yorkshire based removal and storage company with headquarters in Sheffield employing modern moving methods, whilst adopting a great traditional approach to customer service and best practice for removal companies.
"Our greatest resource is our staff. They have the removals training and experience, and above all the motivation and consideration to ensure that all our clients are provided with a quality moving service."