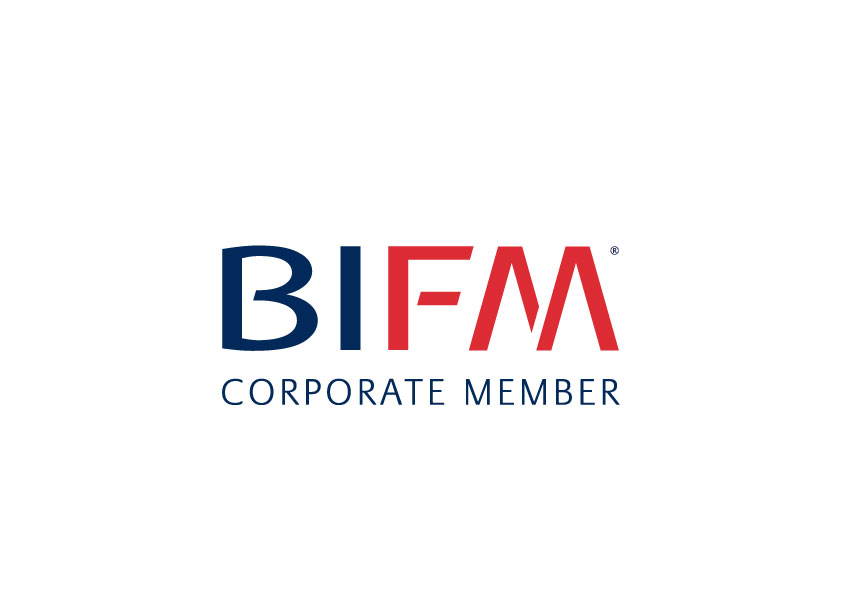 Pluscrates are proud to announce that from the beginning of  February 2016 we will be part of BIFM (British Institute of Facilities Management)  as a corporate member.
We have been a member of the BAR for many years and hope remain so for years to come; the BAR have a long history of providing resources and support for the commercial movers industry across the board and we have benefited greatly from being a member, as I'm sure have many of you.
With the combined sponsorship of the CMotY award by the BAR and BIFM, it has drawn our attention to the Facilities Management side of the industry and to join BIFM seemed to be the next logical step in our evolution.
According to an article written in 2013 in the FMJ…
'UK facilities management market to rise to £117bn by 2017 report finds'
…Facilities Management is clearly a growth market and BIFM are The Professional body for Facilities Management; providing training, support , resources and networking opportunities for the industry as a whole.
"FM is becoming more and more important for the business world as a critical, strategic business discipline. BIFM remains the constant in continuing to raise the profile of facilities management to keep it on the business agenda and bring together the facilities management community." [Source]
This is a strategy which we at Pluscrates can certainly get behind as it reflects our own business goals;
"To be recognised as market leader in the supply of managed RTP (Returnable Transit Packaging) solutions across the UK and to retain and develop that recognition through continued product and service innovation with exceptional customer support and service." [Source]
We are delighted to be part of this well established organisation and hope to work together with its members to provide excellent service to all in the Facilities management industry.