CMOTY 2019
Pluscrates, the Quality Crate Hire company,  have been the sponsors of the Commercial Mover of the Year award for the past six years and again we will be providing sponsorship for the 2019 competition. Renowned for providing the highest service levels in the crate hire industry, Pluscrates is the trusted supplier to over 300 commercial removal and FM companies throughout the UK and is proud to be supporting this prestigious competition again.
 So, what is the Commercial Mover of the Year competition?
This competition is designed to reward not only best practice between Commercial Movers and their clients but also attention to detail and adherence to the British Standard BS8522. The CMG has been rewarding excellence for the past twenty-five years via the CMOTY.
The applicants must submit the details and a small brief of six UK clients for whom they have carried out a commercial move during 2018. These can be any size move and can be from either the public or the private sector. The judges will then contact these six clients and ask them a series of questions about the move in question. Three finalists will then undergo a branch visit from QSS to establish compliance to elements of the BS8522.
The answers from these customer surveys will be marked and combined with the results of the branch visits. Three finalists will then be chosen.
Any entrant achieving 90% or more of the leading score after the first round will also be awarded a certificate of excellence. The winner will then be announced at the BAR annual conference in Stratford-Upon-Avon and awarded with the trophy and certificate at the BAR Gala dinner on 25th May 2019.
Why should I enter?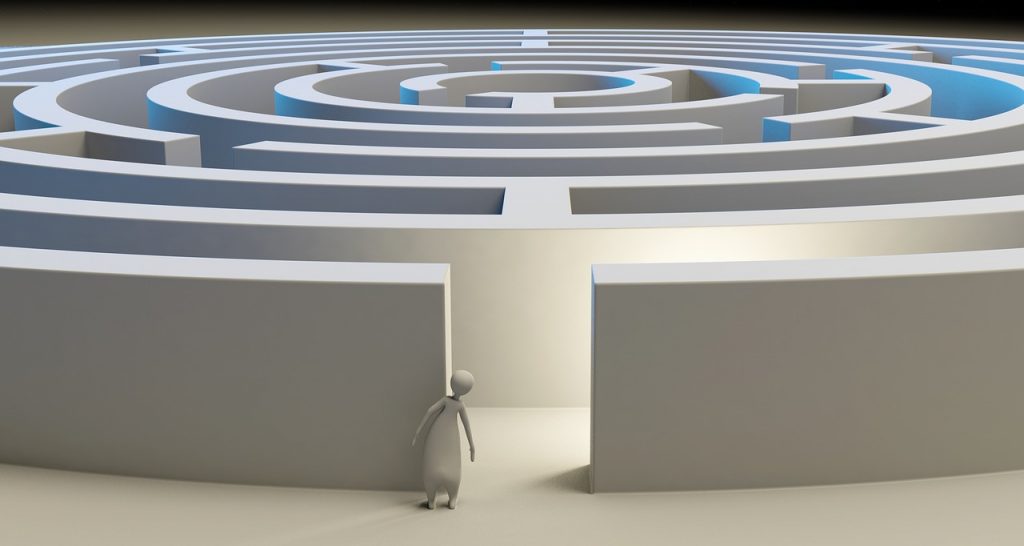 As you are probably well aware, it is becoming more and more vital to use every means of marketing available to you in the ever-changing, and ever more competitive industry, the CMOTY is a great way to stand out. Winning the CMOTY is a great accolade, one that you can shout from the rooftops, but it is not just the winners who can benefit. Being awarded a Certificate of Excellence is also a great achievement, a celebration of excellent quality which will also single your company out as an industry leader.
Being shortlisted or becoming a winner of the CMOTY is a great way to have the hard work of you and your team recognised, it is a mark of excellence within the commercial remover's industry.
"In an ever more challenging and competitive industry, where every marketing advantage needs to be seized upon, participation in the award process and the tangible rewards it delivers makes more sense than ever. Past winners, finalists and recipients of the certificates of merit all wholeheartedly endorse the value, and it's for that reason we are delighted to be associated with it."
John Mitchell, Managing Director, Pluscrates
Marketing opportunities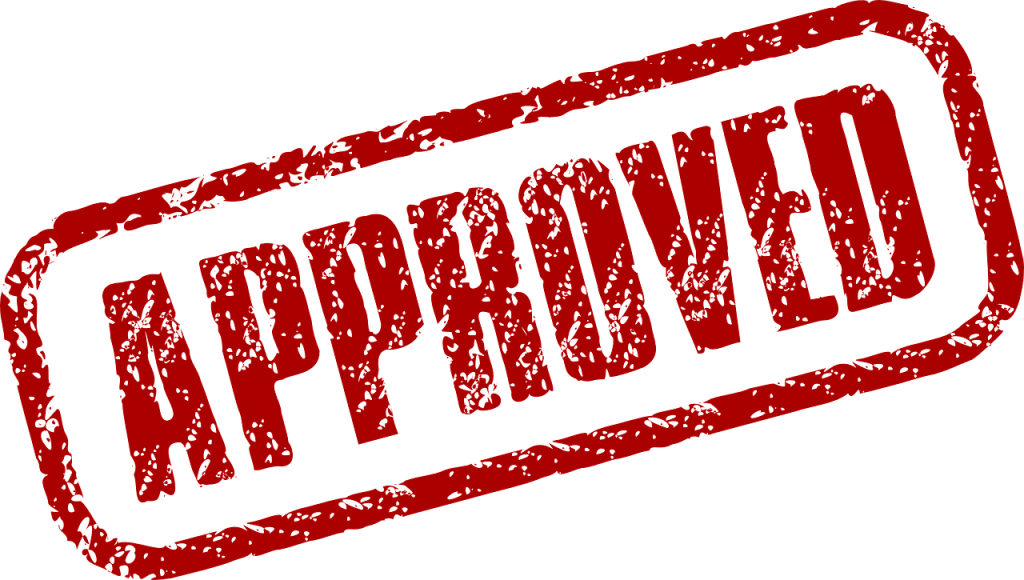 A best practice case study to be promoted as appropriate within the FM Arena.
Promotion in local press and trade magazines.
CMOTY winner stickers for up to 7 vehicles from BAR Services to help you show off your achievement.
Pluscrates will write up a case study to appear on their website and social media platforms.
The achievement of winning, or even being shortlisted for the CMOTY is one which can be publicised on your own website, social media, letterheads, email signatures as well within the scope of the BAR, FM and removals industry.
Previous winners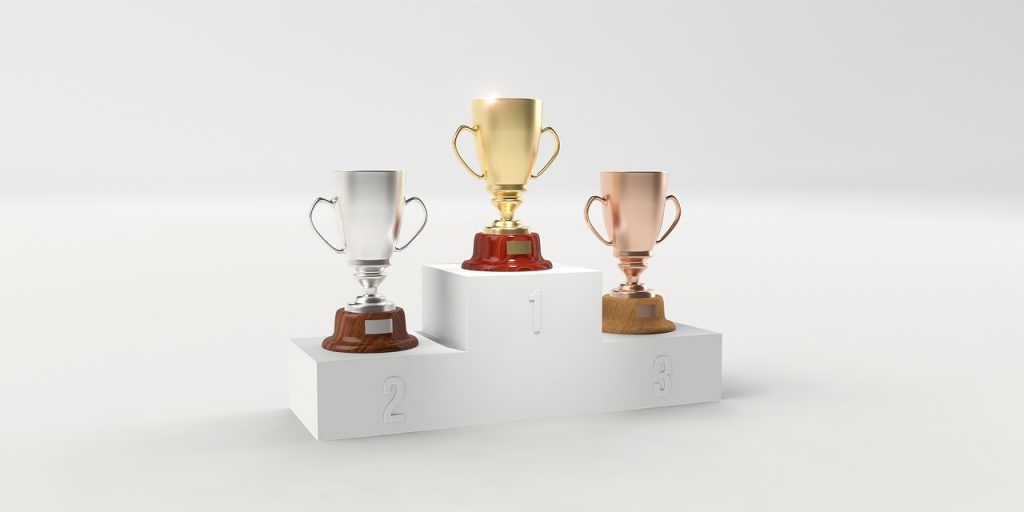 Specialised Movers is a removal and storage company employing modern moving methods while adopting a great traditional approach to best practice and customer service. At Specialised Movers, we take time to listen, to understand your needs, and then provide a service tailored to your requirements and budget.
We have been helping organisations change and grow for over 30 years and our commitment to remain at the top has seen us expand our portfolio of services to match the needs of our customers to support them as they grow and change.
Our expertise and specialisation in commercial relocation make us the Market leader in our industry.
We are highly experienced in the UK Commercial Removal Industry, and our board of Directors bring together experience of over 65 years which means we are able to offer a true depth of knowledge. Although we are a young company with a refreshing approach, we strongly believe in delivering traditional and honest values.
Universal Commercial Relocation
Established in 1978. We take the Universal approach to business relocation, offering comprehensive and wide-ranging services to deliver the right move right move solution every time.
Ede's understand that one of the most daunting tasks facing any organisation is to relocate its staff and its office equipment.
The Ede's philosophy is simple 'keep business moving' and that is why we always strive to offer the best business relocation and support services available.
We are committed to delivering a high quality, local service. Through our national operational network we provide removals and storage services to customers, clients and their employees across the country. Click below to discover the services available in your area.
As one of the top commercial removal companies, BCL Office Moving has the flexibility to handle large and small office moves, internal moves (sometimes called churn), all the way through to thousands of personnel and business relocations. We handle all moves – regardless of size or complexity – with the utmost care.
A leading workplace change service provider delivering a comprehensive range of services for businesses and other organisations moving or making changes to their workplace.
Commercial Transfer are an established Corporate Relocation Company who have been expertly serving customers throughout the UK for over 25 years.
Whatever your removal – whether it is simply moving house, relocating your business and staff, requiring international shipping or needing secure storage – you can be assured of Stephens Removals attention to detail and high quality of service.
Cadogan Tate is one of the UK's leading business moving, storage and relocation companies. We enjoy an outstanding reputation for delivering efficiently planned and executed relocation projects on time and within budget.
Whittle International Movers have been carrying out successful office removals since 1880, making us the leading name for this service throughout Preston, Blackburn and beyond.
Who are the independent judges?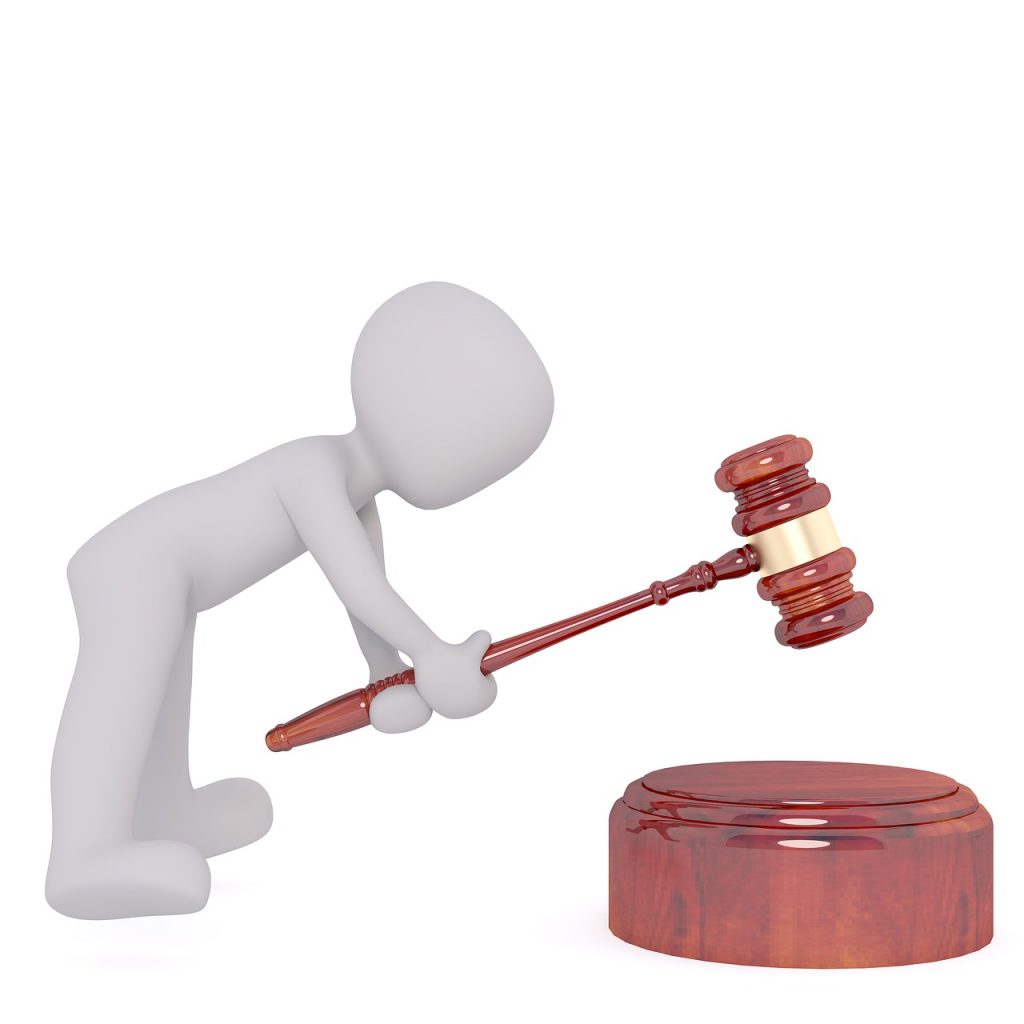 David Bunting
Lead judge, previous BAR president, former Commercial Mover, and past chairman of the CMG.
David brings his years of experience, high standards and attention to detail to the table. A recognised figure within the removals and storage industry,  when it comes to the removals industry; he draws from his wealth of knowledge and experience to provide a firm but fair judging process for the CMOTY.
Mike Biles
Professional Independent Business Move Guru and Management Consultant.
Leading and supporting business relocation and change projects since 1985. Mike is a pioneer of independent business move management. He has introduced many initiatives that are now standard practice and boasts a client portfolio in all sectors – private, public & charitable.
Beth Goodyear
Facilities Management Professional and founder of FMHS Consulting.
With over 20 years of operational and strategic FM experience, Beth brings both knowledge of how commercial moves work combined with the experience she herself has had with commercial moves and the companies who carry them out.
Each of the judges is independent and have no affiliate links to any Commercial Mover within the UK. Their questions have been pre-selected and each will be asking the same questions to your clients. The Judges will not be in contact with each other during the judging process.
All questions/queries will be submitted to the independent invigilator for a decision.
Rules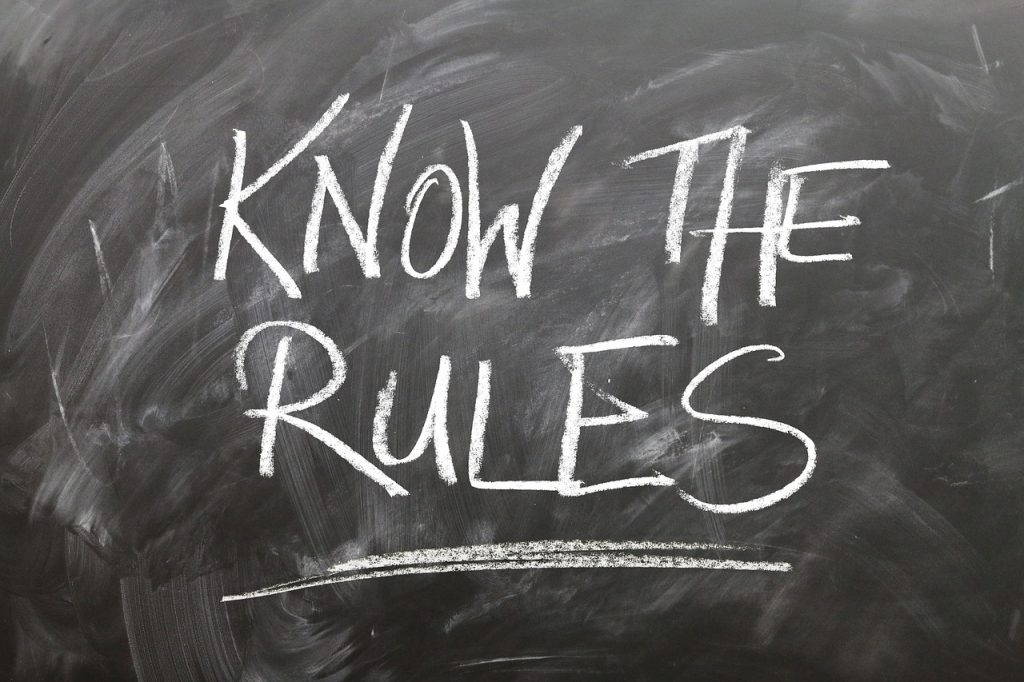 Deadline for entries is 5 pm 25th January 2019.
Must be members of the BAR's Commercial Moving Group (CMG).
Must submit details for 6 commercial moves contacts.
Contacts must be:
Made aware of the competition and be expecting a call between 1st -28th February 2019.
Be available to discuss the move when the nominated judge calls them
Not have been a contact submitted the previous year
Marks will be deducted if incorrect information is submitted regarding contact details or date the job was carried out.
Attendance by the three finalists at the BAR conference Gala night dinner is mandatory.
All moves must have been carried out in the UK
All moves must have been carried out in the calendar year of 2018.
Entry form instructions must be strictly followed.
Must adhere to the British standard BS 8522.
Myths Debunked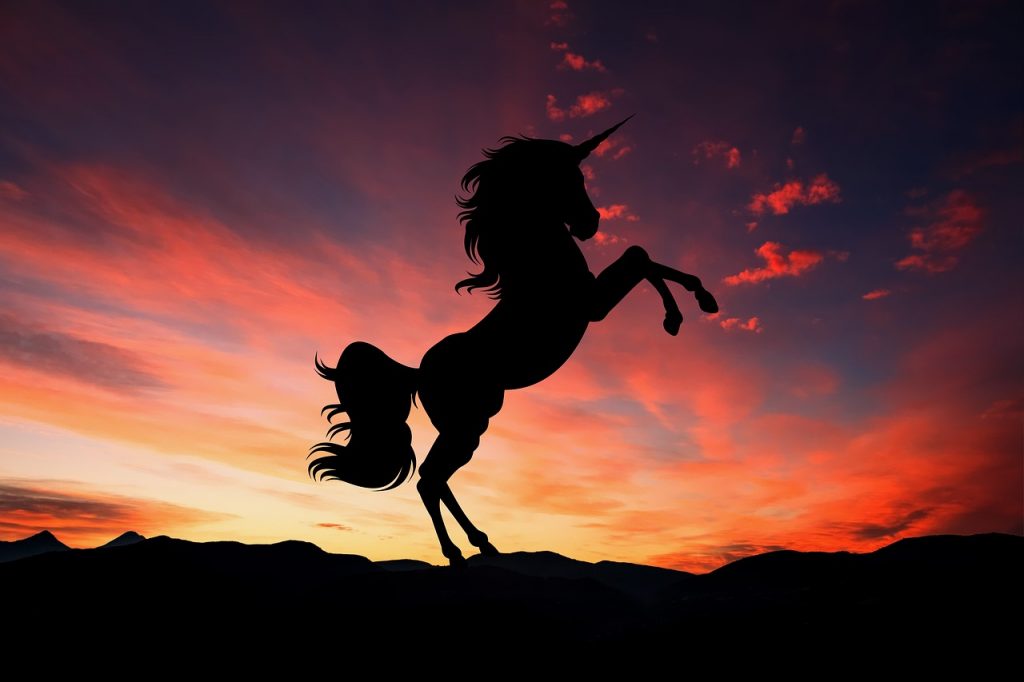 Only members of the CMG committee win the CMOTY
False
Over the past 8 years, only 3 winners have had staff on the CMG committee.
If you don't enter you can't be in with a chance of winning.
The judges are biased and have their favourites
False
The judges are all independent with no company affiliations.
There is also an independent invigilator who will answer all questions and hold the results until such time as the winner is to be announced.
I'm too small to compete – only big companies with lots of big expensive moves ever win.
False
There is no limit on how many or how few employees your company must have to compete. The size of the organisation is not taken into account and neither is the size of the move. The judging process is carried out based on quality service.
My company is too big to enter
False
No organisation is too big or has too many employees.
The size of the organisation is not taken into account and neither is the size of the move. The judging process is carried out based on quality service.
The application form will take too long to fill in
False
The application form requires that you submit details of 6 individual commercial moves. These include; contact details for a primary and a secondary contact who were involved  in the move,  150 words describing the move itself and a tick box to confirm that you have informed the client of your intention to enter their details into the competition.
Being shortlisted for, or winning the CMOTY will be good for business
True
CMOTY is a sign of excellence. Being shorted listed or winning, allows you to share with the commercial moves industry the level of quality you and your company possess. It is a chance to show off the great work that you and your company complete each and every day.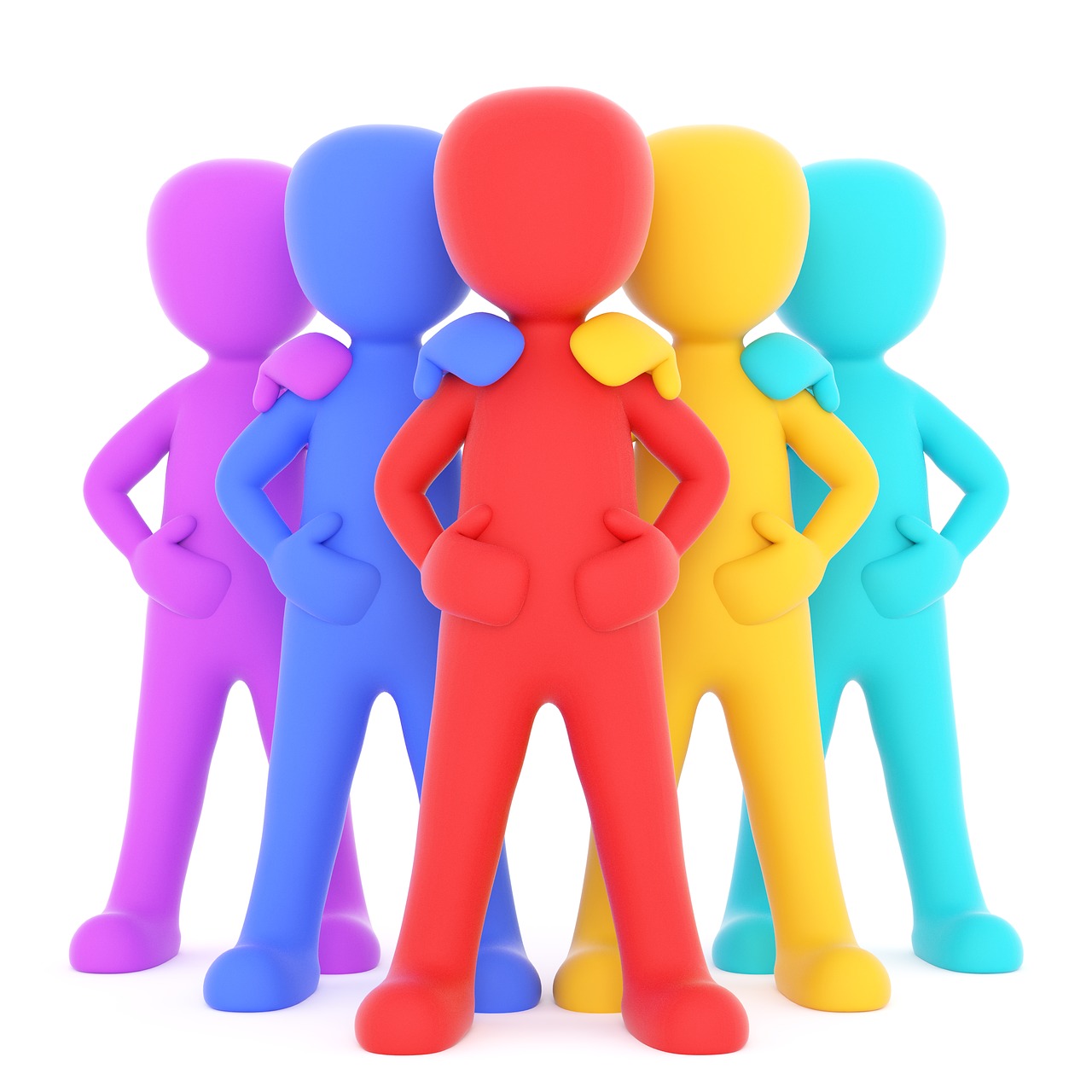 How to enter
Keep an eye out for the entry form which will be released in the coming weeks.
Fill it in and submit along with a high-resolution company logo in either JPEG, EPS, TIFF format.
It's that simple.
Good Luck
As always, Pluscrates will go out of its way to help you (whether you are a current customer or not yet a customer), so just let us know if you need any help or advice in preparing and submitting your entry.
We are always here to help.