Family, friends, colleagues and former colleagues gathered on Sunday 20th of January 2019, at Islington Crematorium, to say a final goodbye and celebrate the life of Martin Kent.
In 2015, HGV driver Martin became only the 2nd member of staff at Pluscrates to reach retirement age but such was his lust for life and work, Martin continued to work part-time at Pluscrates into his retirement and at 68 years old he still managed to set benchmarks for his friends and colleagues.
A quiet, charming, talented yet modest gentleman, Martin will be missed by everyone that knew him. Not all who knew Martin later in his life knew that, during a 13-year spell in the 70's and 80's, he earned a full time living in music. Accomplished in lead and rhythm guitar it was as the bass player in The Groundhogs that Martin really made his mark. A successful recording band in their own right The Groundhogs were the preferred accompanying musicians of blues guitarist John Lee Hooker on his many UK tours.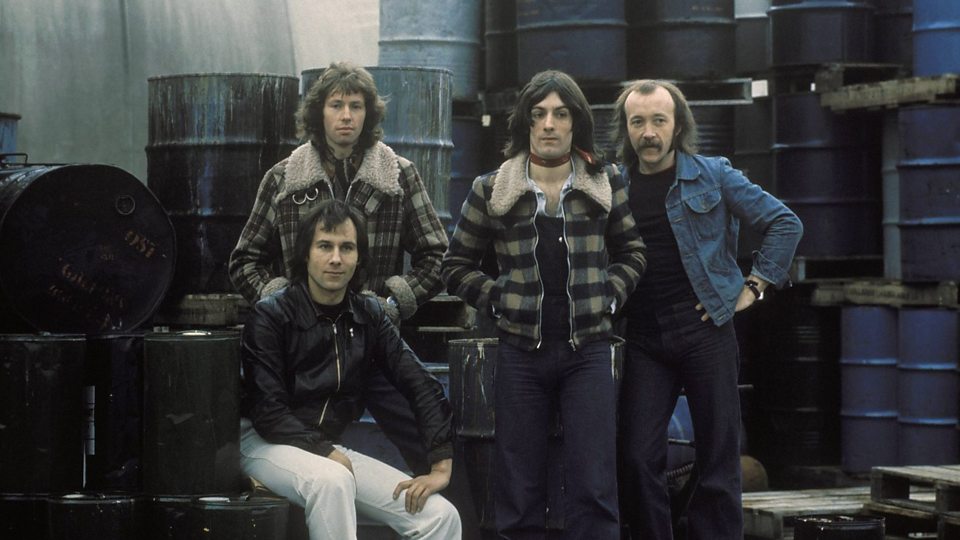 At this time, our hearts got out especially to his son and daughter – Gavin and Sophia.
Rest in peace Martin.