It was a sunny Saturday afternoon in May in the historic town of Stratford-Upon-Avon, when the removals industry took to the streets in force with over 120 years worth of history in the form of its vintage vehicle parade.
The removals industry has a long-established​ history, with records of some companies trading as far back as 400 years. In a year when the BAR decided to hold their annual conference in such a historic town, it seemed fitting that they should give back to the town, with a show of its own history. What better way to do this than with a parade of vintage removal vehicles.
Beginning with horse-drawn carriages of Fox & Co, White & Co and Michael Gerson, the 'tunnel vans' were being pulled by large Shire horses measuring in excess of 18 hands in height, the procession took a circular route from the Crowne Plaza through, Waterside, Southern Lane, Old Town, Church Street and Bridge Street.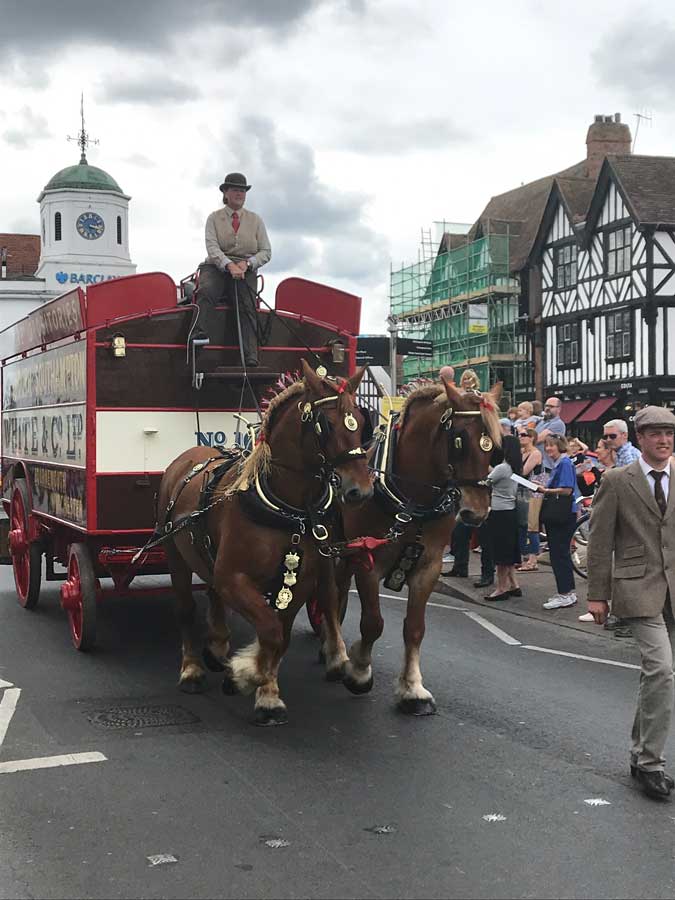 Then came the newly elected BAR President Ian Palmer of White & Company Plc on his vintage BSA followed closely by Specialised Movers and McCarthy's in their pre-second world war vehicles.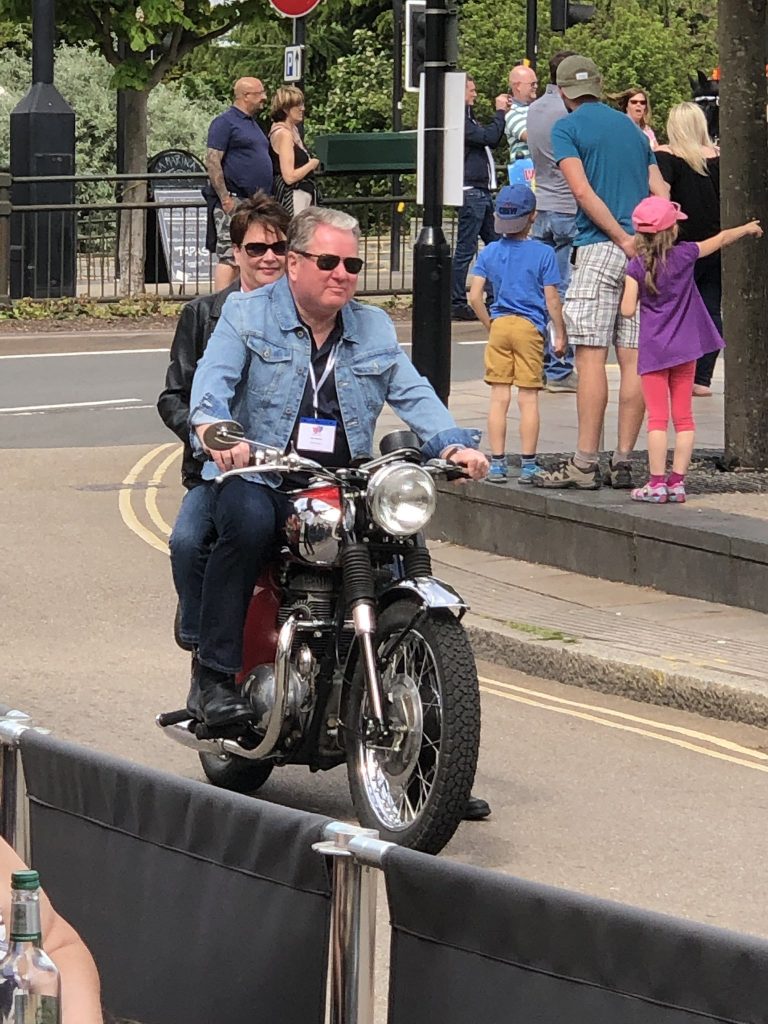 The procession continued with a further 19 vehicles spanning the time frame of post-world war two to the present day modern ULEZ compliant vehicles.
Residents and members of the industry alike lined the streets of Startford-Upon-Avon to witness this historic parade. A collection was also carried out along the procession route in aid of the RBA. Both prior to and after the event, the complete fleet was available on display in the leisure centre car park next to the Crown Plaza hotel.
The procession was a great display of the industry working together to show off its history