Next-day delivery as standard*
crate hire from 45p per week*
Delivery/Collection Pricing
We deliver and collect in Leeds and the whole of the UK (great if you're moving). Check delivery and collection prices on our transport prices page.
Timed Deliveries Available
Timed Deliveries Available
Fast and Efficient
From phonecall to delivery to collection, I cannot fault this company. Even when I decided to keep crates a little longer, there were no issues.
Many thanks
Lynda
Fantastic Product
I used these crates to move house and it was the best decision I've made. Fantastic product, so so useful, complete with excellent service. I couldn't recommend Pluscrates more.
Vicki
Best out there
These guys are the best out there, and as part of my business, I've tried a few crate hire companies
Evan
Crate Hire. Made for Leeds.
100% ULEZ Fleet
Our entire fleet of vehicles is ULEZ compliant. A Breath of fresh air for Leeds
Porterage Included with Delivery*
We Deliver to your office, not just the loading bay!
Tail Lifts
Our fleet have tail lifts, ideal for delivery in Leeds where space is limited
Leeds is famous for many things, Headrow, Leeds dock, Trinity Leeds, Briggate, West Yorkshire Playhouse, Leeds University, Leeds cathedral, and much much more. And we are there to help with your moving and storage needs! With our ULEZ vehicles, and helpful, professional staff.
The Pluscrates Difference
Outstanding Service. Guaranteed.
We employ dedicated staff to handle your enquiries & orders. We have our own fleet of vehicles and fully trained drivers. All to give you the best service possible
Real People. Simple Ordering
Our professional team is ready to take your order, whichever way you want to place it; whether online, by phone, fax or email.
We are always happy to help
Premium Service. Competitive Rates
Though we pride ourselves on our premium service and quality crate hire, we also offer competitive rates usually reserved for trade customers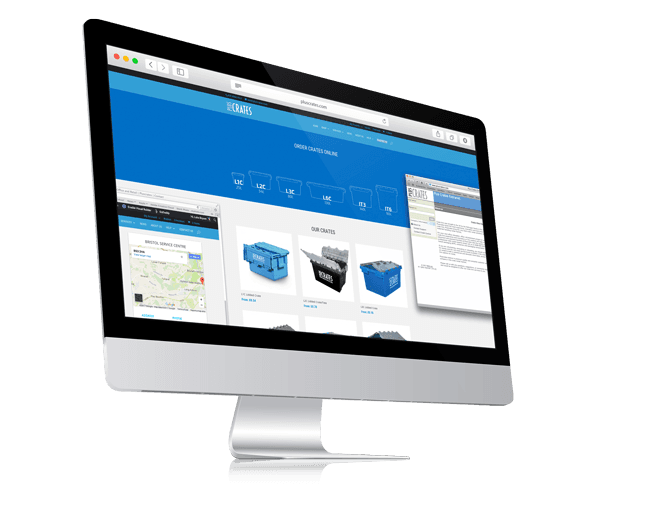 Phone, fax, online or email. Since 2008 we have been offering the best way to order our products. Choice.
Outstanding Service
Our skilled office staff are on hand to help when you need it. For larger accounts, you will have a dedicated account manager assigned.
Our knowledgeable, experienced staff understand crate hire and can help your business. Isn't that refreshing?


Quality Crate Hire. Affordable.
Though we pride ourselves on our premium service and quality crate hire, we also offer competitive rates usually reserved for trade customers. Many removal companies also experience an overall reduction in costs due to fewer issues, problems, and headaches.
Trade Account
Did you know you can save money with a trade account? Why not contact us today and start benefiting from trade discounted rates?
Find out why Pluscrates is the chosen crate hire supplier to so many commercial removal companies in the UK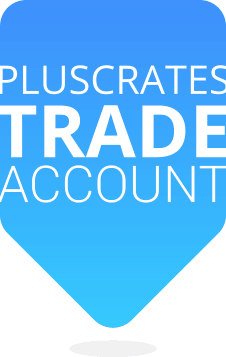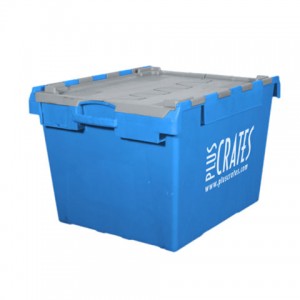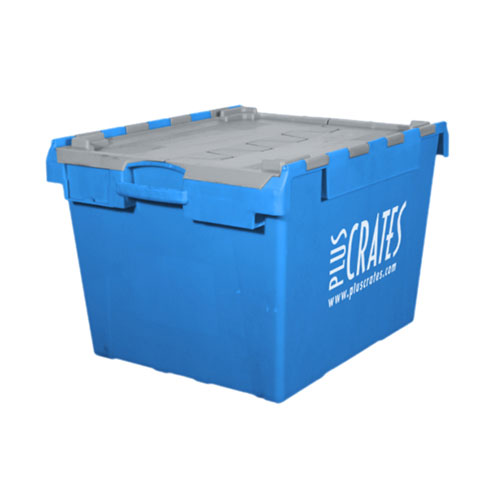 UK Crate Hire/Rental for Moving Home, Office and Retail
Pluscrates is the largest independent crate hire company in the UK. With over 40 years combined experience in the crate rental market, we put our expertise into providing the best rental solution for your crate requirements. We offer a range of high quality products for both the domestic and commercial markets – so if you need crates for moving house, office, or entire buildings we can help.
We supply both crates and packaging from one of our five national depots direct to our customers. Our depots are based in: London, Bristol, Manchester, Birmingham and Livingston in Scotland. We pride ourselves on the fact that we offer a premium service at all levels - so if you need to rent a crate, you should rent a crate from us!