Trusted
Trusted by the top commercial relocation companies in the UK. Find out how we can help your business.
We offer the finest customer service at every level; from ordering to point of delivery or collection and everything between.
Competitive rates
Premium service at competitive rates, and if you hire crates regularly you can save even more with a trade account.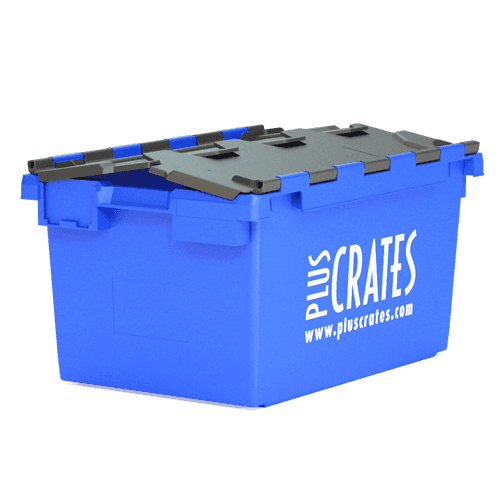 TOTE HIRE FOR RETAIL, LOGISTICS & DISTRIBUTION
Pluscrates, the largest independent tote rental company in the UK, is now supplying major retailers and logistics/distribution companies with; cost effective, flexible short term and long term tote hire solutions for their seasonal supply chain requirements throughout the UK from 5 regional service centres in Scotland, Manchester, Birmingham, London, and Bristol.
Up to 50% cheaper than cardboard cartons
Flexible periods of hire to suit your requirements
Simple 1 page hire agreement
More Flexible as Standard
Hire our totes to supplement your existing tote stock at peak periods, or we can provide you with attractive, long-term or short-term, low-cost tote hire solutions.


Improve Security, Reduce Shrinkage 
Replace your costly one trip cardboard packaging and save money each trip with our environmentally friendly, plastic hire totes, and also benefit from greater security, reduced damage and shrinkage.
Totes Amaze Selection
We carry vast stocks of the industry standard attached lidded plastic totes, 48, 54, 65 litre 600mm x 400mm totes (so five stacks fit onto a standard size pallet) as well as the popular larger 80 litre totes and other specialist totes. A range of totes to match your needs.Our full range of retail, logistics and distribution totes aren't
Our full range of retail, logistics and distribution totes aren't available to our non-trade customers, so please get in touch with our team if you would like more information.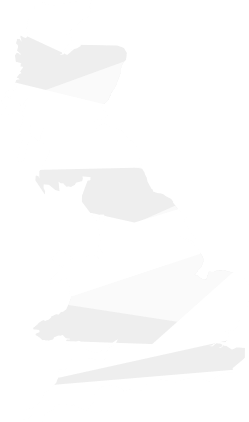 Always Local
From our national depot network centres in London, Bristol, Birmingham, Manchester and Livingston, we can deliver to you long or short-term hire stock within 4 hours when required, utilising our fleet of liveried low emission vehicles through the UK (or you can collect & return from us).
Customer Service the Right Way
Beyond your customers' service experience on-site, the Pluscrates admin team are always there to assist you and provide the help and support you need to manage the crates you have on hire from us.


24/7 Client Extranet
All of our clients benefit from 24/7 access to customer extranet portal. This allows you to place orders and check current jobs.
Commercial Crate Hire Specialists
We are premium crate hire experts to the Commercial Movers industry for both relocation and internal reorganisation as well as being the UK's largest independent crate rental specialist, with full levels of online and offline service support including a customer extranet. Our dedicated customer service team have many years experience working in the crate rental business and are on hand to help with all crate related enquiries.
The service we offer here at Pluscrates commercial crate hire is designed to help you achieve your business move as easily as possible, by supporting the requirements of commercial removals companies, facilities managers, or any business planning a relocation or reorganisation. With only twenty-four hours notice we can provide crates to the location requested by you. Is there a crate hire emergency? We can help with last-minute emergency deliveries with less notice, for an extra fee.
Commercial crate hire is one of the best solutions for short term or seasonal use with the strength and security benefits of crates that are manufactured by Advanced Crates Ltd.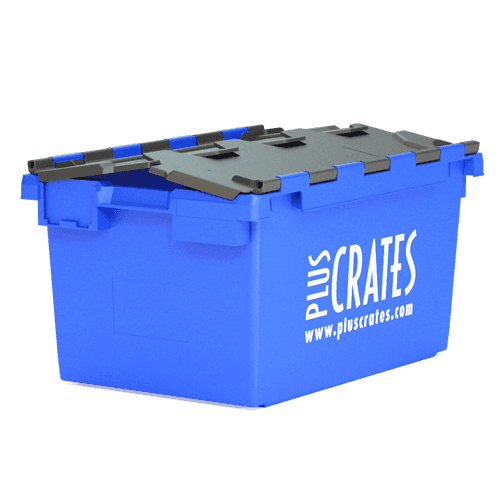 Here to Help
With over twenty-five years experience in the tote hire business, we pride ourselves on knowing what the customer needs and being able to provide it at a time to suit you.For further information or to discuss your tote rental requirements please contact:
For further information or to discuss your tote rental requirements please contact:
Nick Flaxman
07791 632 293
nickf@pluscrates.com
or
Neil McGuigam
07976 687 510
neilm@pluscrates.com
If you are and individual or a small business with a one-off move, check out our crate rental page for all your crate and tote hire needs. Alternatively, if you are a commercial relocation company please feel free to browse our tailor made commercial relocation page. Still can't find what you need? Give our head office a call on 0208 900 0321
Find Out More
If you would like more information on any of our products, services,  or trade account benefits, don't hesitate to get in touch.